Urovo Europe
Urovo Europe (Urovo Europe BV) is a member of of Urovo Technologies Ltd. We are founded in 2021 and based in the Netherlands as Urovo European operating cernter. We offer full range of the products which are designed to meet the expecation of European market including those products from Urovo original and its affiliated company, Gainsha .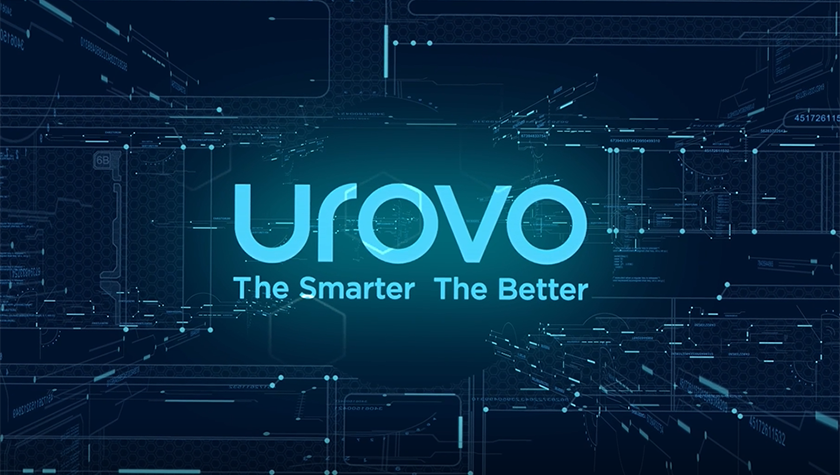 From here, we commit to giving close and comprehensive sales, market, technical, repair and logistic support. Together with our partners, we will bring Urovo closer to you. To find our carefully selected and professional partners who are close to your country or region, please go to the Partner section. Our partner network is still expanding to more countries. If you do not find one in your country or region, you can reach us at sales-europe@urovo.com. We will always be at your service.
Urovo Groups
Urovo Electronics Ltd are the fastest growning ADC manufactuer since 2016. We were founded in 2006, enlisted at Shenzhen stock market since 2016 with more than 1200 employees, turnover exceeds 200 million US dollars in 2020 and delivered more than average 200.000 mobile devices a year globally.
In 2019, Gainsha, the biggest barcode printer manufacturer in China become a company of Urovo. We design and manufacture our own products in Shenzhen for mobile devices and in Zhuhai for stationary barcode printers. Thanks to our all around R&D competence, we can always deliver the most competitive products to the market.
It means, we can respond and customize our products to specific requirement by our own in a timely faction. Urovo understands the importance of software solution to help our customers to integrate our devices with different solution as easy possible. Urovo has invested in its software development to provide its own MDM as well as many useful software solutions and utilities. Thanks to our procurement competence, we can always guarantee the best cost effective products without compromising their technical performance. Urovo commits to delivering the best yet very affordable products to its customers worldside and to meet their satisfaction.
Contact US
Urovo Europe
Schimmelt 2, 5611ZX Eindhoven, the Netherlands

sales-europe@urovo.com

+31 4079 86110
Urovo Groups
Fl. 36-37, United Headquarters Bldg., High-tech Zone, No. 63, Xuefu Rd., Nanshan Dist., Shenzhen, Guangdong, China

urovo@urovo.com

+86 5849 3675